There is so much information online and a never-ending selection of hair products to choose from, which can make it difficult to find the best care routine for your hair. Everyone wants beautiful hair, but achieving it is not always easy – so here are a few helpful tips on how to find the right routine that suits you.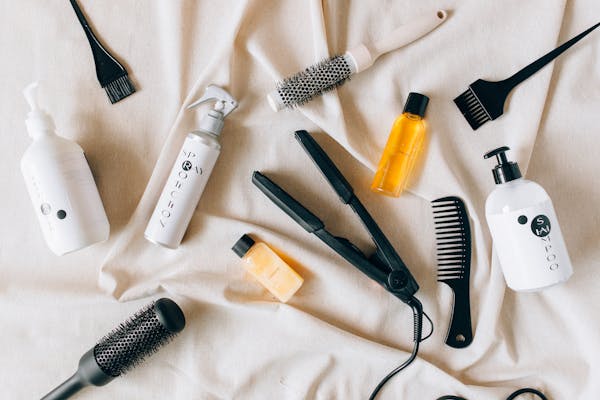 Hair texture
Thin hair
People with thin hair need to take a little more time and care as it has less heat resistance from heat styling tools. It can also be limp and become greasy quite quickly. Avoid shampoos that have rich, creamy consistencies as this can weigh down the hair and instead opt for clear gel textures. Ingredients such as proteins (rice, wheat etc.) and cellulose can add more strength and fullness to thin hair.
Medium hair
Medium hair is usually neither dry nor greasy and is naturally shiny and supple. Minimal care is needed, and it will hold its shape well on most days. You won't need specialist shampoos to treat your hair, so instead use a 2 in 1 shampoo with conditioner or indulge in a hair mask or intensive treatment from time to time.
Thick hair
People with thick hair can find it difficult to manage and often have to deal with frizz. It won't retain much moisture and can also be susceptible to damage, breakage and high temperatures. Moisturising products will allow you to hydrate the strands and combat frizz, so look for hydrating shampoos and nourishing conditioners. Hair masks that use shea or cocoa butter are also great as they contain a high number of fatty acids.
Scalp condition
Dry scalp
If your scalp is not in good condition, it also means your hair strands won't be either. If you have a dry scalp, you should consider washing only once a week to reduce the risk of damage. Hydrating shampoos and conditioners are great, whilst a deep treatment moisturising mask is a great way to get lots of healthy fats into your hair.
Normal scalp
Washing twice a week should be fine – you can refer to our advice about normal hair above for a little more guidance.
Oily scalp
Washing 4-5 times a week can help to combat oily, greasy hair. Use shampoos for oily hair, along with a weightless conditioner which are both good for oily scalps. Avoid nourishing, moisturising products as the rich consistency will not be good for your scalp.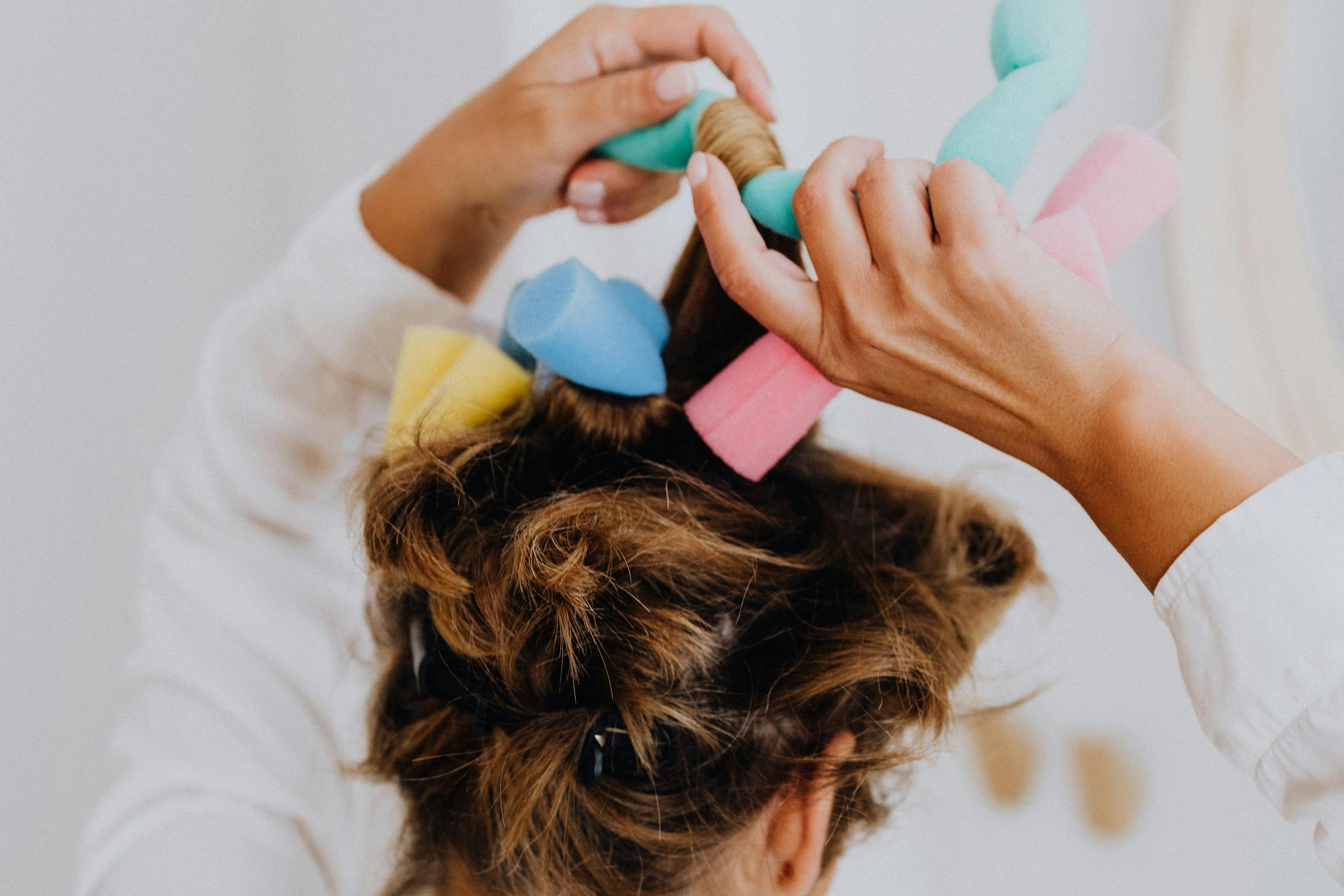 Special hair types
Coloured and blonde hair
If you have hair that has been coloured, look for products that are designed for chemically treated hair. There are lots of shampoos, conditioners and hair masks that will maintain the quality of your hair, whilst also protecting the colour. Blondes should look out for shampoos and conditioners intended for blonde hair, which will keep it looking bright and radiant.
Dandruff
Dealing with an itchy, flaky scalp is no fun, but if you find the right dandruff shampoo it can make all the difference. Substances such as salicylic acid, zinc pyrithione and allantoin can help to remove dandruff, although take special care to follow the instructions on these products carefully, as they will require you to leave the shampoo in your scalp for a while before washing out.
Hair loss
There isn't a magic product that can reverse hair loss, but there are some other things you can try to change that could impact your scalp. For example, look at your diet and ensure you are getting enough vitamins and nutrients, whilst stress and medications can also continue to hair loss. Try stimulating tonics and serums for thinning hair and shampoos and conditioners that are not so harsh on your follicles.
Get in touch
We know how difficult it can be to find the right balance and treatments for your hair, so if you need any extra advice or tips, we're always available to offer advice and answer any questions you may have.
You can find us on Colliers Wood Road, SW19 and we are open Monday to Friday, 10-7.30pm (9pm on Thursdays), Saturday 9-6pm and Sunday 10-5pm. Give us a call on 020 8540 4664 or email hello@kartee.salon and we'd be more than happy to arrange a free hair consultation.